Artisan Aromatherapy & Natural Perfumery
Bespoke luxury natural skincare products created with the scents you love. Video.
TELL ME MORE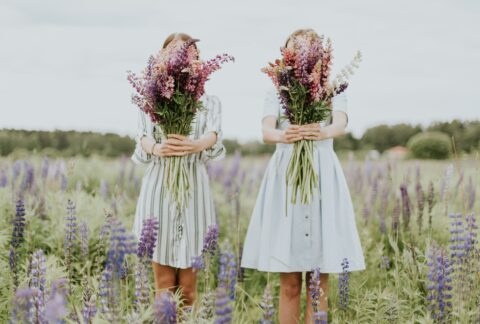 Botanical Mood + Sleep Bar for Staff Wellness
Enhancing employee wellness with the science of natural scents. In person. Online.
TELL ME MORE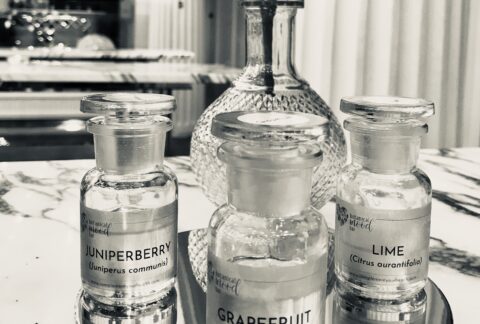 Bespoke French Perfumery Experiences
Flagship events, corporate team building and celebration experiences. In person.
TELL ME MORE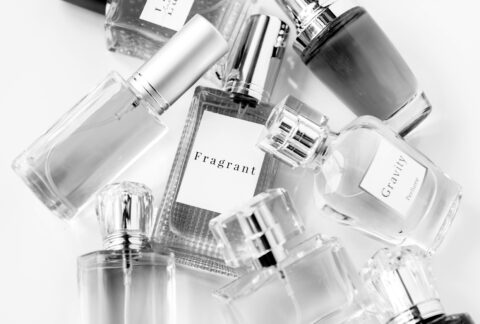 EFT Tapping for Wellness
Tap away your fears, anxieties and worries for a balanced life. Video appt.
TELL ME MORE
Learning Zone for Wellness
Learning for wellness, sleep, skincare and aromatherapy and more. Online.
TELL ME MORE